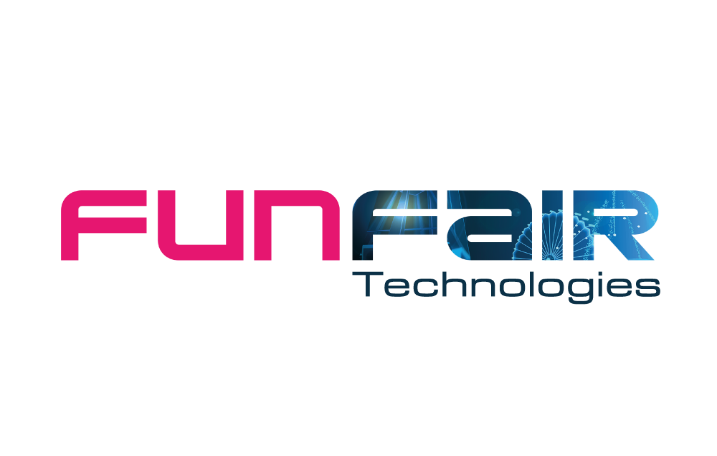 03 July, 2018, London, FunFair Technologies, the leading decentralised B2B casino platform, has announced a partnership with Sydney-based game developer, Big Wave Gaming.
Big Wave will provide bespoke gaming content, targeted at the Asian market, on FunFair's blockchain casino platform, kicking off with a version of Cho-han, a popular Japanese dice game.
This represents FunFair's first major foray into the region, and comes on the back of positive talks with operators and developers at G2E Asia earlier this year.
The game developer's decades of experience creating casino games in the region makes them an ideal partner, having previously proven their credentials with the likes of Konami and Novomatic Greentube.
With FunFair having announced an industry-first partnership with developer Spike Games in April, the confirmation of a second games developer reaffirms the company's commitment to providing a wide range of premium casino titles for players worldwide.
The games will be added to FunFair's existing suite of blockchain-powered casino games, including proprietary slots, table and instant win games.
David Greyling, COO at FunFair Technologies, commented: "We're delighted to have signed with Big Wave Gaming as we continue to expand our suite of next generation blockchain games built both in-house, and in collaboration with other industry leaders.
"Their experience and expertise in the Asian market, will enable us to continue to give players the high-quality gaming experience that they've come to expect from us, utilising our proprietary Fate Channels technology, as we continue on our roadmap which is set to revolutionise the online casino sector."
Ivan Rungkat, MD at Big Wave Gaming, said: "FunFair has led the market in bringing a viable, quality blockchain casino platform to the market for some time and we're excited to provide bespoke content for it.
"Our knowledge of the Asian market and FunFair's blockchain expertise will allow for a collaboration that will bring a quality product to the region, which has already shown a strong propensity to use the technology."
FunFair will be exhibiting and speaking on various panels at the World Gaming Executive Summit in Barcelona this week. To arrange a meeting, please contact info@funfair.io
About FunFair Technologies
FunFair Technologies is the leading B2B blockchain casino platform provider which is revolutionising the online casino industry. Its proprietary Fate Channels technology mitigates existing scaling issues on the blockchain ensuring operators can provide their players with a fun, fast and fair gaming experience. FunFair ran a successful ICO in June 2017, which launched its own cryptocurrency, FUN, now held by more than 50,000 worldwide.
Its team has over 100 years of combined experience in the gaming and casino space, as well as 20 years of blockchain expertise, providing the platform to deliver the best slots and table games in a transparent, provably fair manner. Founded by Jez San in 2017, its growing team of 50 are based in offices in Singapore, London, Guernsey, Gibraltar and Malta.
For more information, visit www.funfair.io, follow on twitter: https://twitter.com/FunFairTech and telegram: https://t.me/FunFairTech.
Media contact
Socrates Pyliotis, Dynamo PR
Email: socrates.pyliotis@dynamopr.com
Tel: +44 203 946 6860